Transport Your Ride with a Motorcycle Trailer for the Sturgis Motorcycle Rally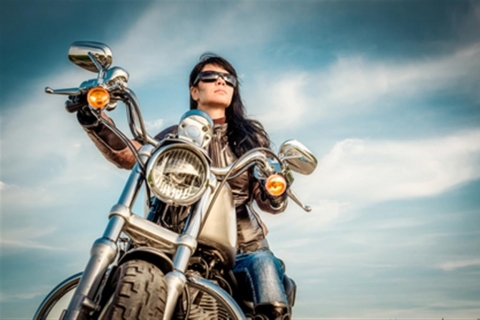 This summer, there are plenty of opportunities to get yourself on the rode with a motorcycle trailer to get somewhere for great riding, but none compares to the Sturgis Motorcycle Rally. With Octane Trailers motorcycle trailers, you can join the 500,000 other riders who will also be enjoying the concerts, street-food vendors, and beautiful roads of our national park areas. With a little under a week left before the festivities begin, make sure you stop in to see what we have available for this year or the next.
Haul in safety
The strong aluminum frame on the perimeter of all our motorcycle trailers keeps your bike as safe as possible during your trips. Depending on where you're driving from, your trip to Sturgis may be a long one, and with a motorcycle trailer from Octane Trailers, your bike will be covered from the elements the whole trip. No matter what kind of weather occurs on your drive, or what the road conditions are, your bike will be protected.
Space for everything
Octane Trailers knows what people want in their trailers. We offer customization options ranging from the number of D-rings on the floor of your trailer to custom cabinetry to hold all your tools and equipment.  So, whether you're a bike enthusiast who wants to show off your rides at the festival, or a mechanic who wants to protect his tool as well as his bike, Octane Trailers can build the exact trailer for you. We'll work with you every step of the way to make sure your trailer meets your needs, and with the strong trailers we craft, you'll never need another trailer again.
With a client-focused mindset, we approach every trailer we work on with excitement and a drive to make the perfect trailer for you. With the custom designs and strong materials used by Octane Trailers, you'll never have to worry about getting another trailer again.