Welcome to the New Website of Octane Trailers!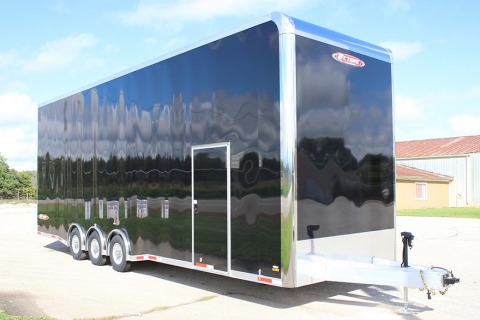 We'd like to welcome everyone to the new website of Octane Trailers! Focusing on ease of use, our website is designed to be easy to simple, clean, and easy to navigate. With the aim of showcasing our awesome products, we made sure to create great, high-resolution galleries of all of our trailers. Whether you're looking for something small, something large, or anything in between, you can be confident that you'll find what you need on our website.
Be sure to visit here often, as we'll be regularly updating our stock and news articles!